Now Offering COVID-19 Friendly Catering!
Sir Loin Catering can help you host a COVID-19 friendly gathering with freshly cooked meals individually packaged with biodegradable disposable plates and cutlery.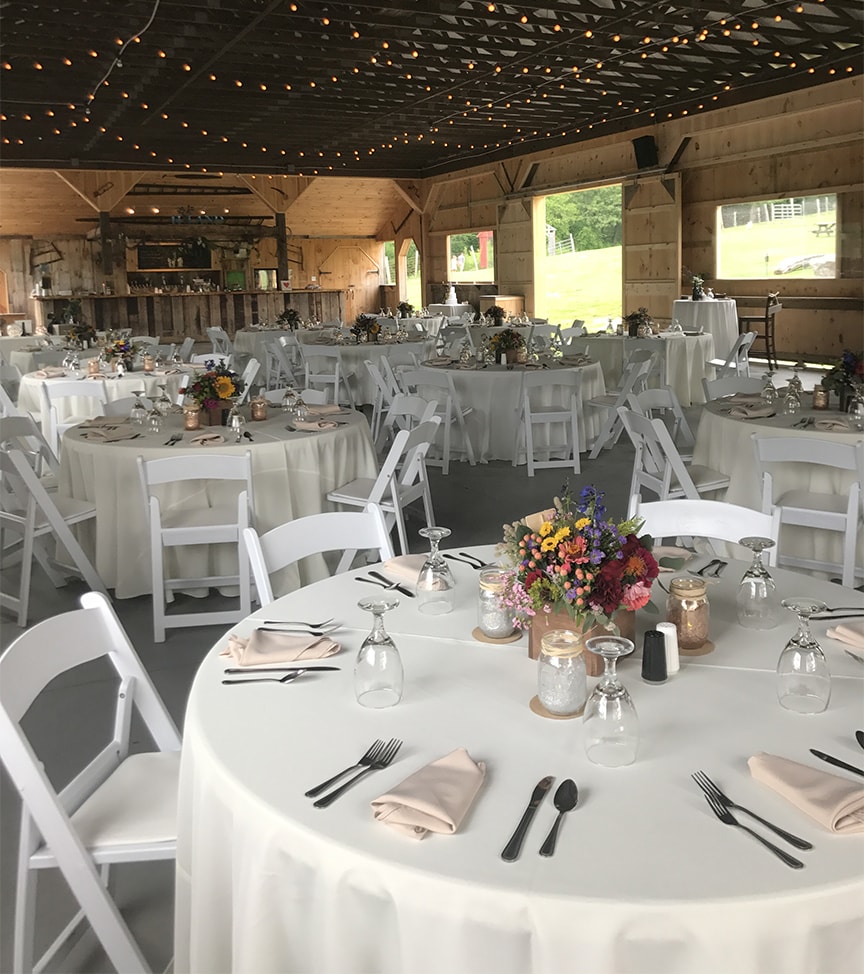 Helping You Plan Your Big Day
Wedding planning can be an overwhelming endeavor, but we're happy to lend a helping hand. We've served weddings across New England, and we rely on our experience to make food, drink, venue, and decor recommendations to help the process run smoothly. When you choose Sir Loin Catering, you're choosing a reliable team of professionals ready to help any way that they can.
Customized Menus (Free Consultation)
Beverage Recommendations & Wine Pairing

Venue Planning & Recommendations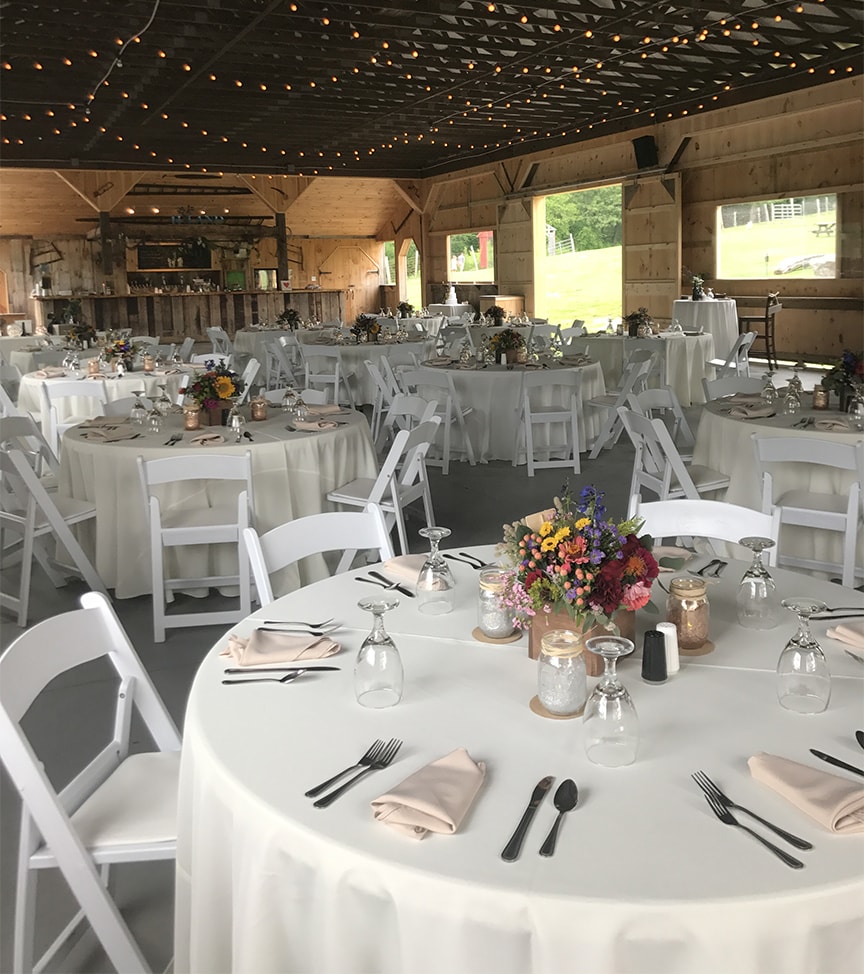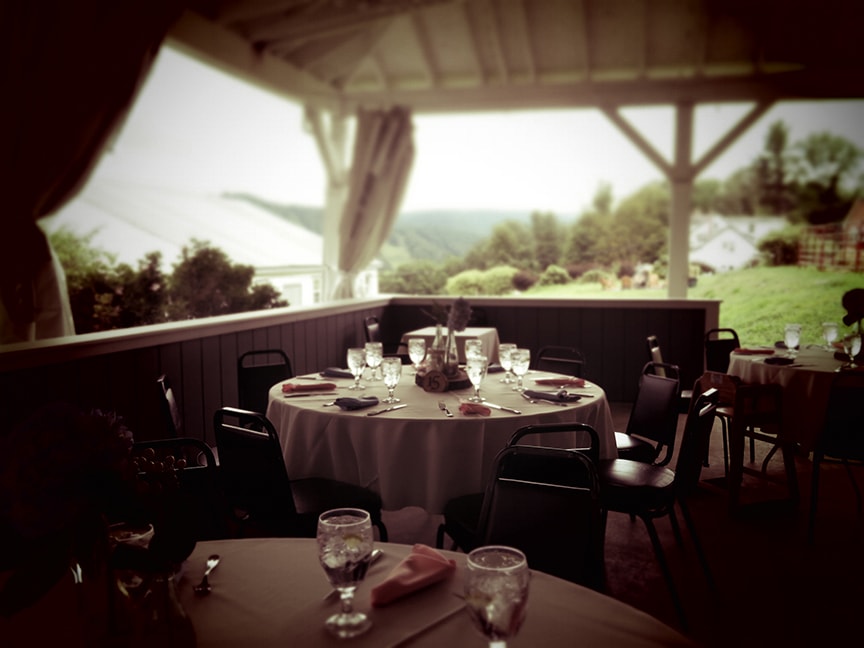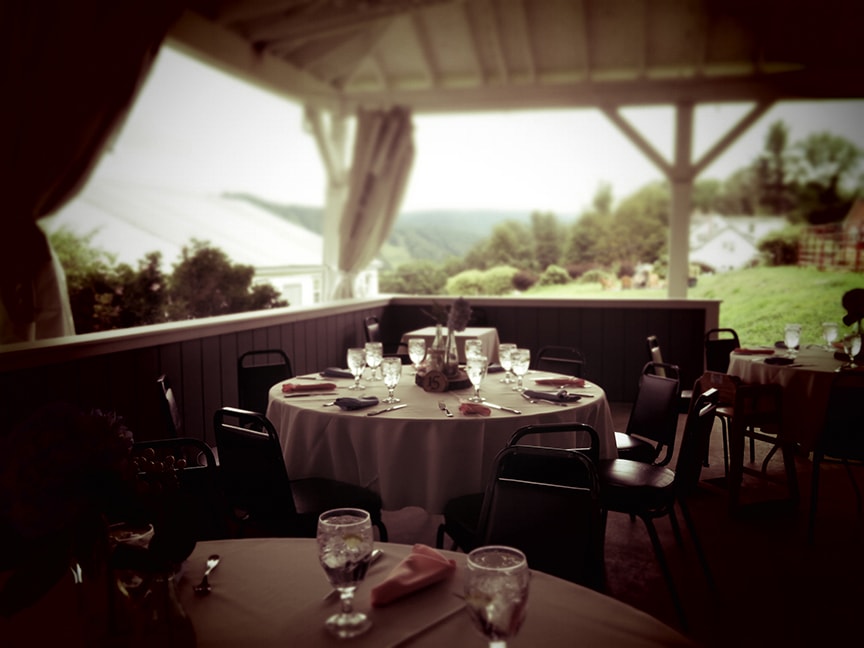 Great Food, Perfect Execution
The best way to celebrate the success of a beautiful wedding ceremony is with an incredible dinner, delectable sides, and the perfect wine pairings. We work with you to craft a menu that meets the needs and tastes of your friends and both families, accounting for any food allergies or dietary restrictions. While you're planning the rest of your wedding, you can take comfort knowing that your dinner will be unforgettable and every detail is taken care of. Contact us today to start planning!
Start Planning Today
It's the fine details that turn a great event into an unforgettable experience. Contact us today to start planning out your menu, drinks & more.