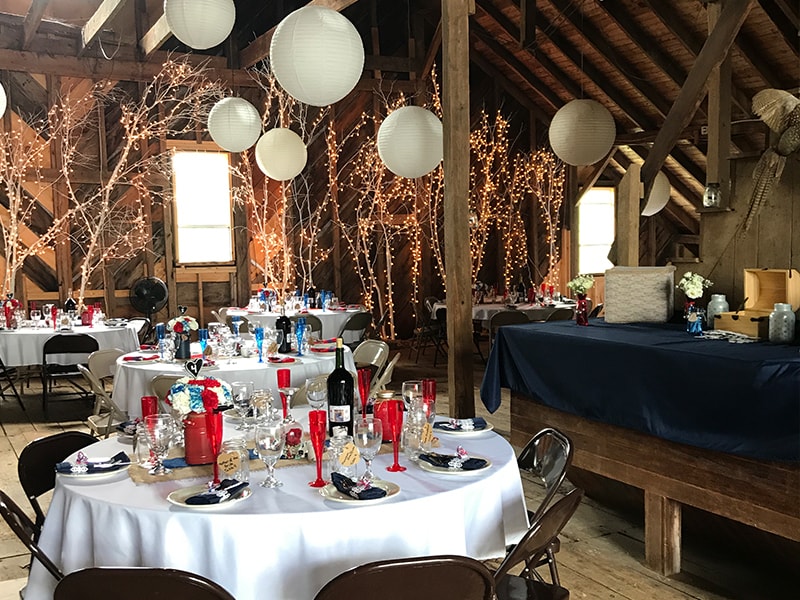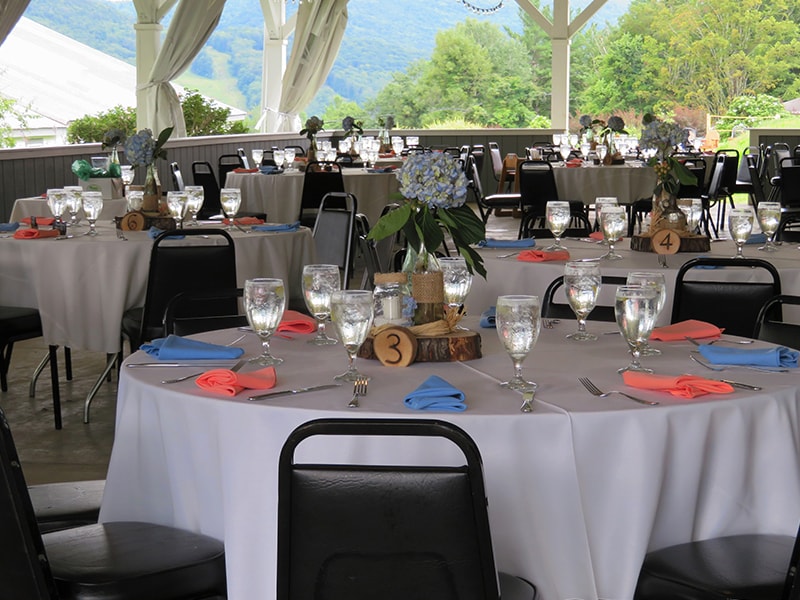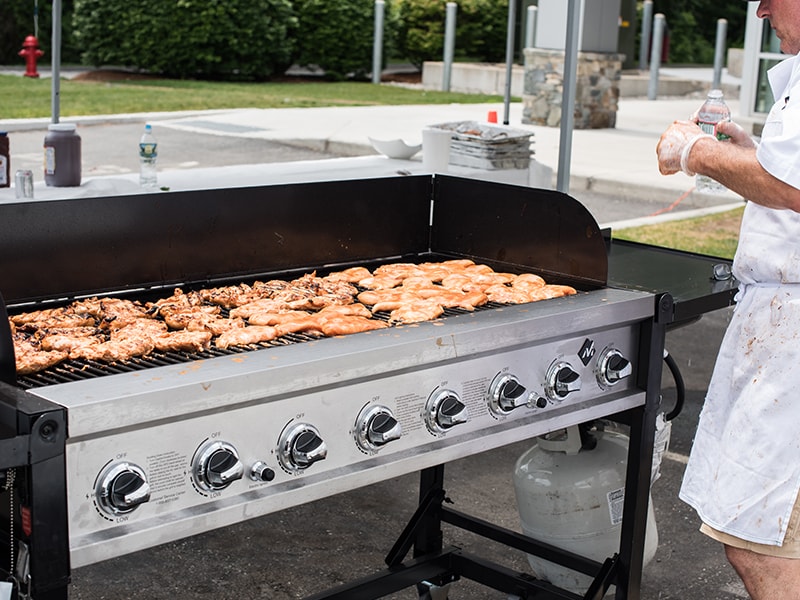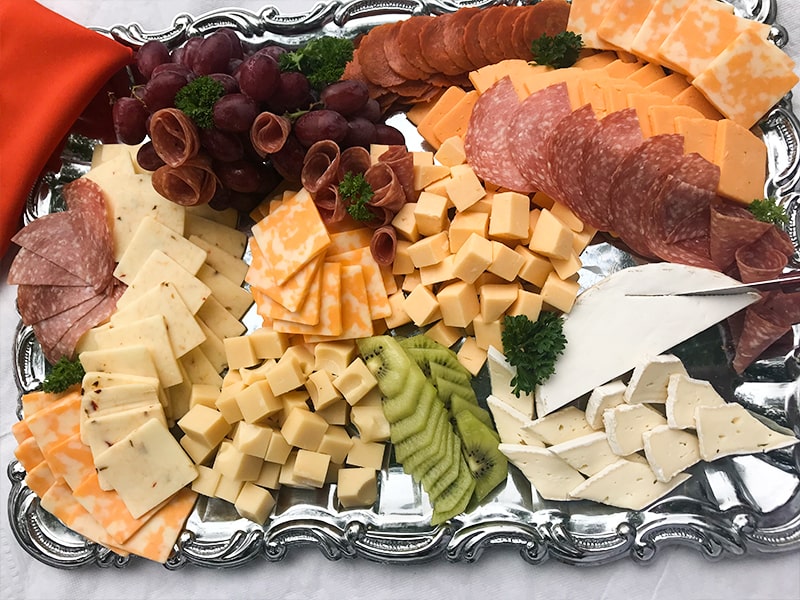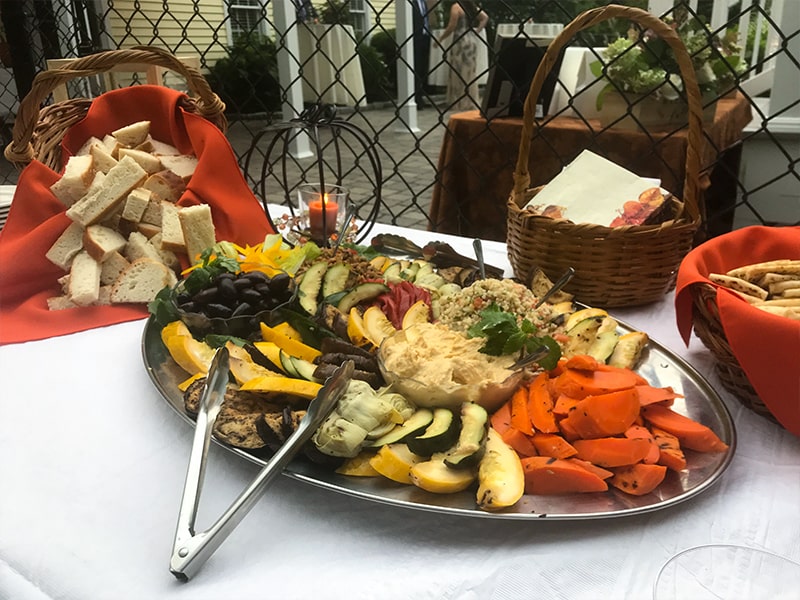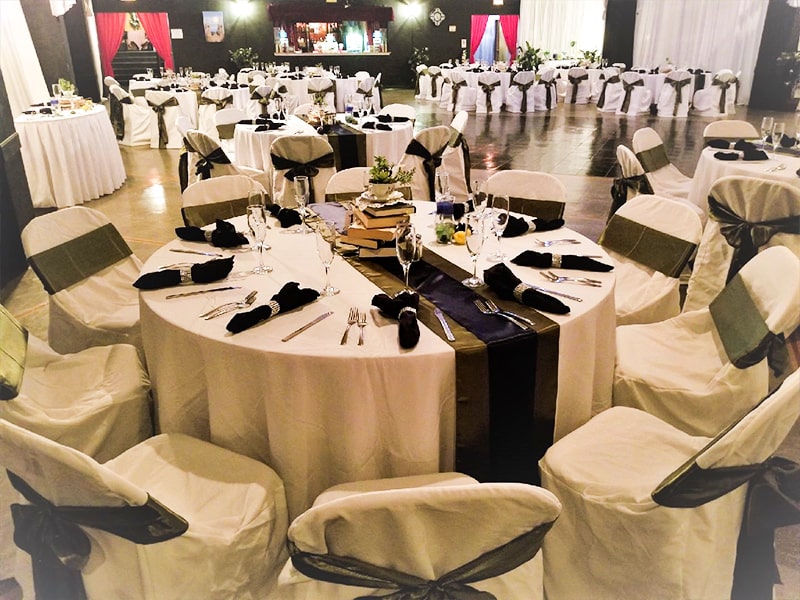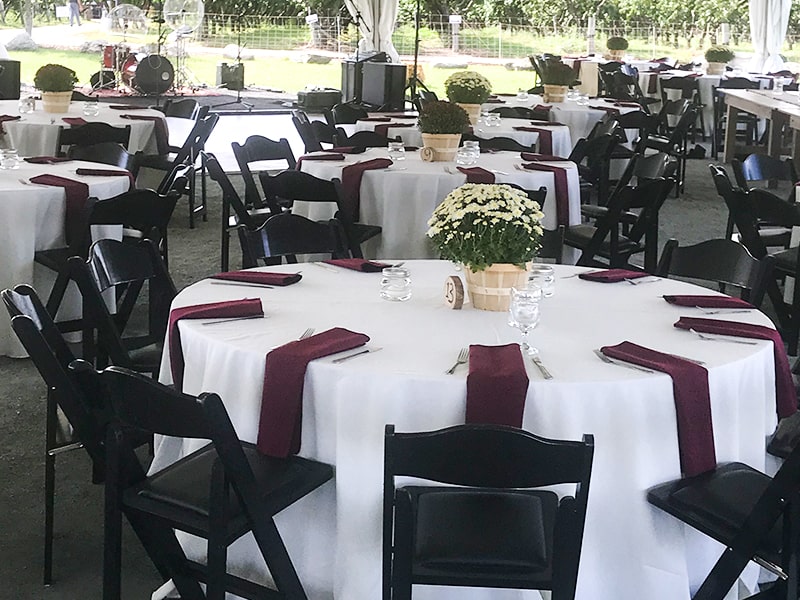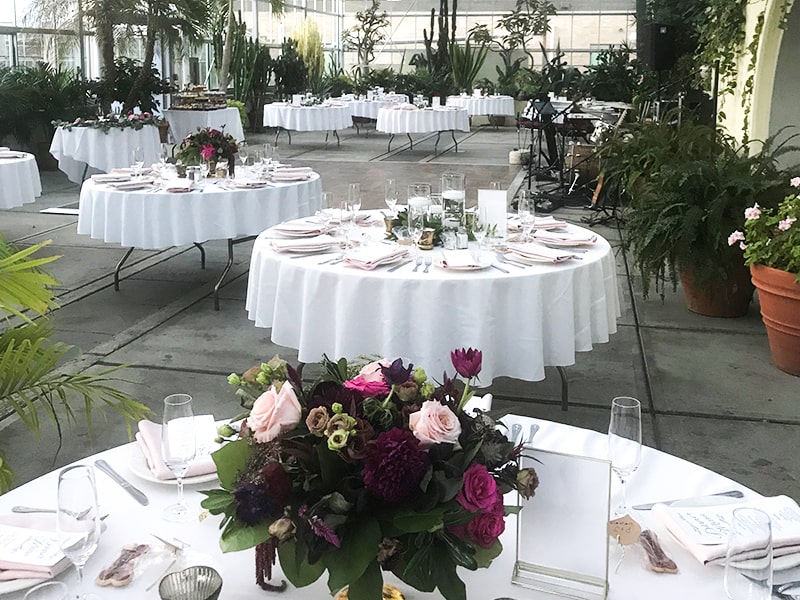 Full Service Catering For Any Size Event
Owner Geoff Kelly began Sirloin Catering in 2000 after cultivating his culinary passion from the age of 14. Geoff wanted to fill a noticeable gap in catering services in the New England area by offering fresh, on-site cooked, meals for events both small and large. Sirloin Catering services special events such as weddings, corporate retreats, pig roasts & BBQ's, graduation parties, award ceremonies and more.
"Thank you SO SO much for this past weekend!! You have an amazing crew that works for you and the food was delicious!! Everyone is still ranting and raving about all the food and I'm still craving that filet! Everything at the after party and next morning was just as great and it was perfect. I could not have asked for a better caterer for our wedding. Thank you so much for putting in all the time and effort into making our day perfect Geoff! I can't thank you enough!!

PS Jeannie who was making sure Ian and I ate and had everything we needed was absolutely amazing. She made everything so easy for us. Love her!"
"I can't say enough about this catering service, it's amazing! From our first meeting to the end product at our wedding everything was perfect. The owner Geoff is a fantastic person and really cares about his business and pours his heart into his work. It's shows through his delicious food and impeccable service from his staff! At our tasting meeting he went over everything with us step by step and made my husband and I 100% comfortable and confident that Sirloin was the right choice for our very special big day. We went with BBQ theme for our food which included: grilled chicken, grilled steak, rotini pasta salad, Parmesan mashed potatoes, grilled vegetable medley and greens salad. All of which was cooked on site so it was fresh and hot! Everything was delicious and our guests couldn't stop raving about all of it! I would recommend Geoff and Sirloin Catering to anyone and everyone, and we would absolutely use them again in the future! Thanks again Geoff and staff!"
"Sirloin catered our wedding last week. They were by far the easiest vendor that we had to deal with. Geoff was great at communicating, from our initial meeting all the way through the big day itself. He even took a special trip out to the venue the week before to make sure he was going to have a good place to set up and avoid any surprises on the morning of the wedding. Most importantly, the pig and the side dishes were perfect, I have since received many compliments about the food from many of our wedding guests. I strongly recommend Sirloin for any function where great food and friendly service at very reasonable prices is desired."
"Thanks for EVERYTHING you guys did. You completely fulfilled my vision, and then some. Food presentation, service, everything. Exceptional!"
"On time. Staff was professional and diligent. The presentation of food was professional. Sirloin made our wedding a memorable day!"
Specialty Catering
We offer personalized catering menus for a variety of different events. From weddings to corporate gatherings, Sirloin Catering has a diverse menu full of delicious meal options for all of your attendees!