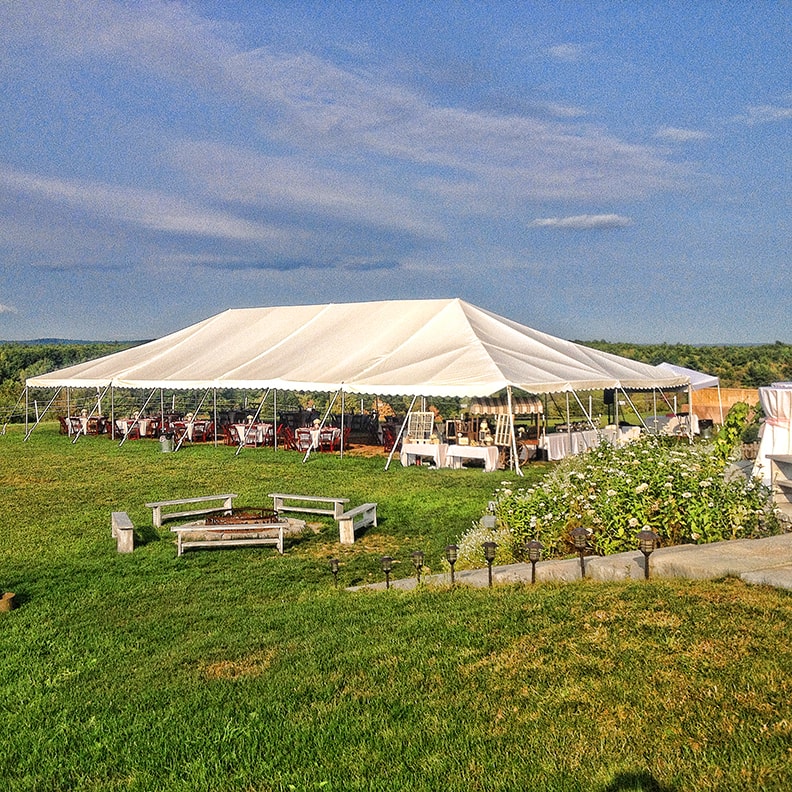 Bringing Our Kitchen Straight to You
What sets Sir Loin Catering apart from the rest is our unique ability to bring our services to you! And not just by trucking in precooked meals either. We are equipped with 2 fully-stocked mobile kitchens capable of bringing our freshly made meals directly to your event nearly anywhere. With our destination catering services, you will still have access to our full menu and no guest limit restrictions – our mobile kitchen can still serve up to 2,500 attendees! From beaches and mountains to churches and barns, we've got you covered!
Serving up to 2,500 guests
Clear & Open Communication

Friendly & Flexible Staff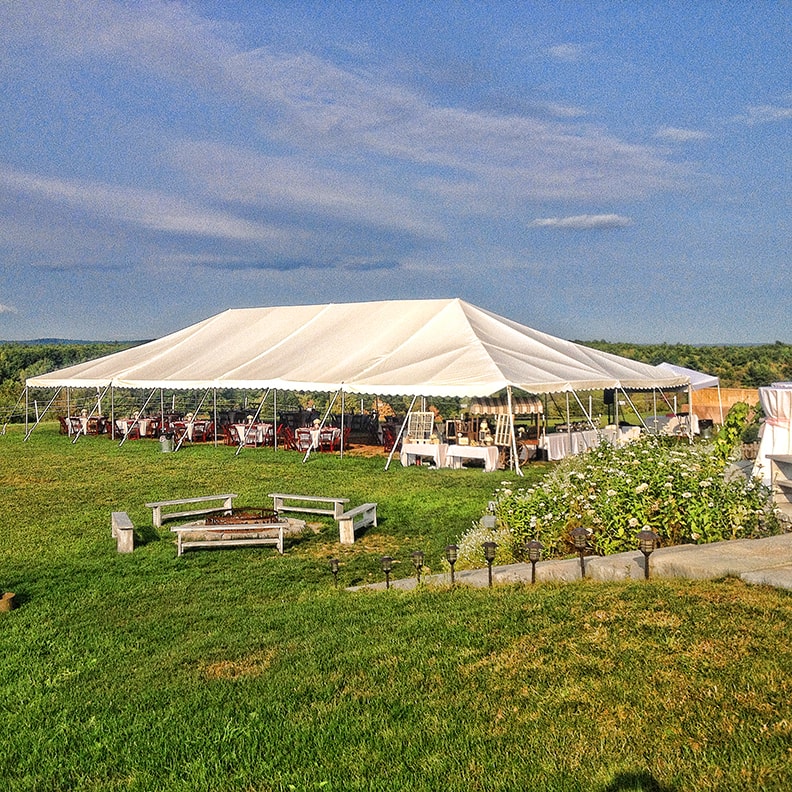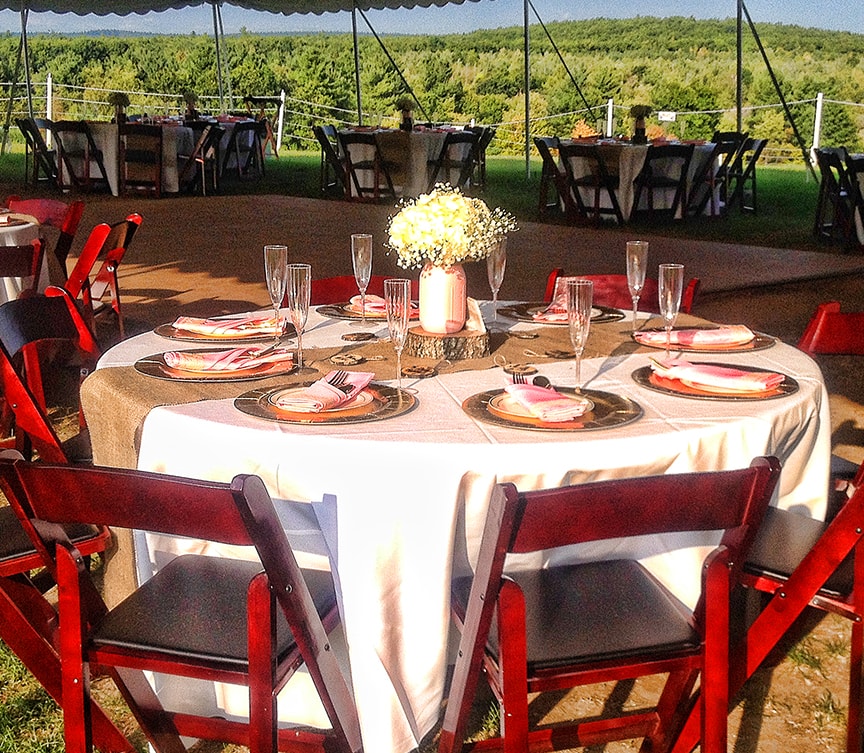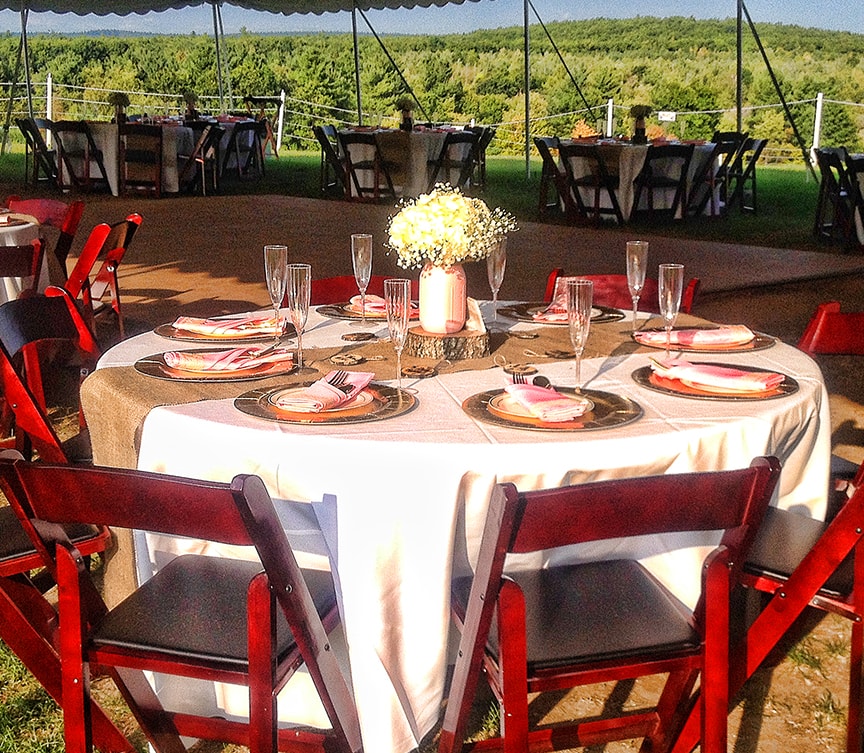 Quality Cooking On-The-Go
When you choose Sir Loin Catering, you don't have to choose between quality and conveninece. Our seasoned team of professionals brings the same commitment to quality and state-of-the-art equipment to serve your event without skipping a beat. Our staff is flexible and happy to accommodate, so all you'll have to focus on is having a good time.