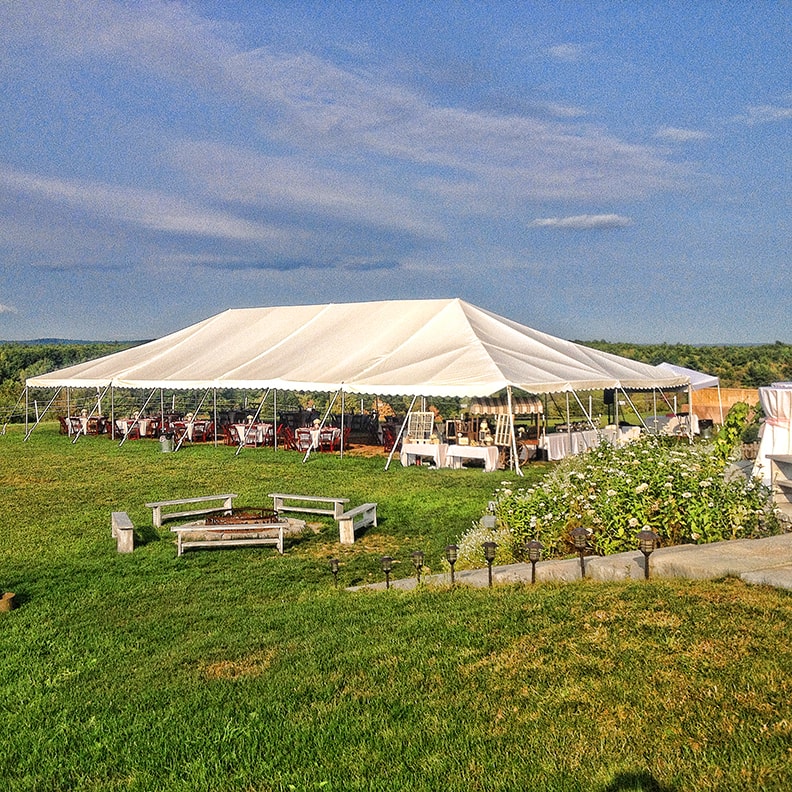 Bringing Our Kitchens Straight to You
Sirloin Catering is set apart from the rest by our unique ability using our mobile kitchens to prepare/cook and serve onsite anywhere in New England. Our state-of-the-art kitchens allow us to offer the freshest quality possible at your dream location. Our new Beer Tap Truck and also our Mobile Tavern now allows us with endless possibilities… from the ocean to the mountains and churches to barns, we are making dreams happen.
Intimate Events Small or Large
Clear & Open Communication

Friendly & Flexible Staff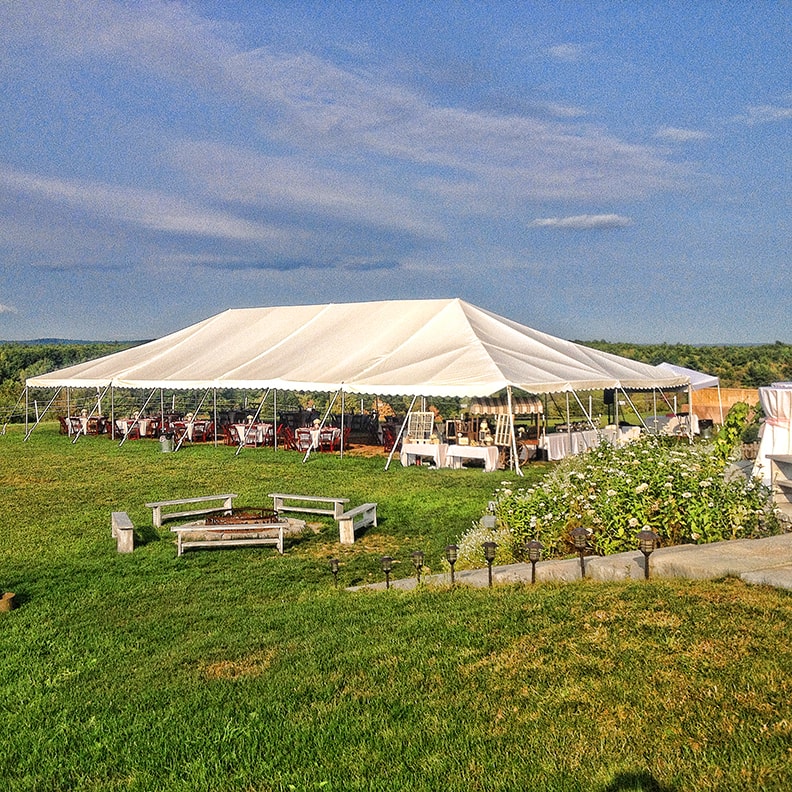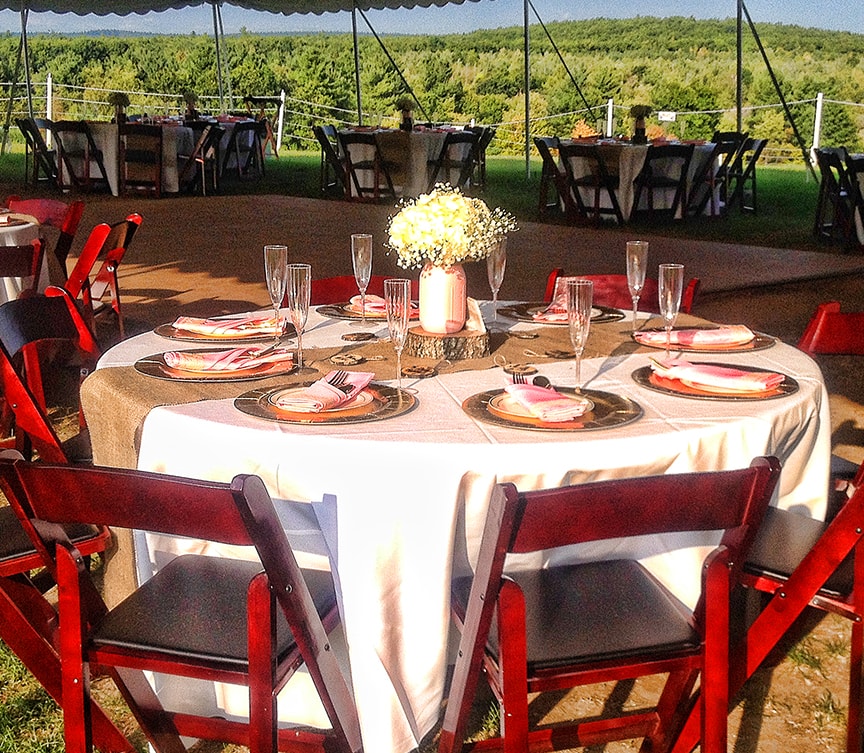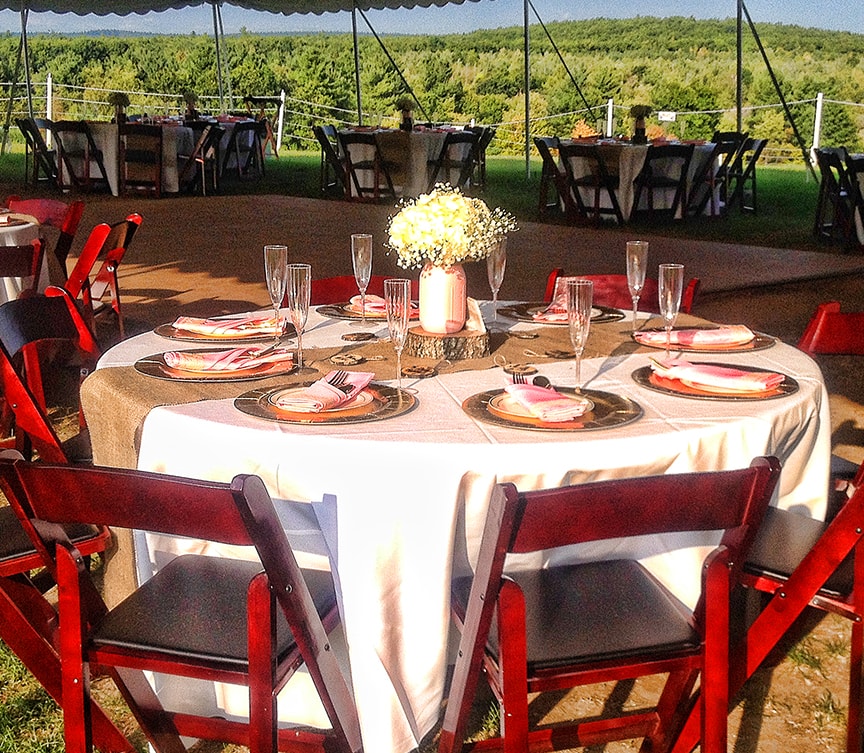 Quality Cooking On-The-Go
When you choose Sirloin Catering, you don't have to choose between quality and convenience. Our seasoned team of professionals brings the same commitment to quality and state-of-the-art equipment to serve your event without skipping a beat. Our staff is flexible and happy to accommodate, so all you'll have to focus on is having a good time.