Helping You Plan The Best Pig Roast Around
Nobody puts on a pig roast quite like Sirloin Catering. We have years of experience in planning, organizing and executing roasts, from developing a custom menu and coordinating the decor to roasting the pig itself to absolute perfection. We keep our pigs whole and cook them nice and slow to maintain the juices and natural flavor, and all of our side dishes are cooked fresh.  The team at Sirloin can help you iron out all the details so all you have to focus on is grabbing a plate and having a good time. Contact us today to find out more about our planning services.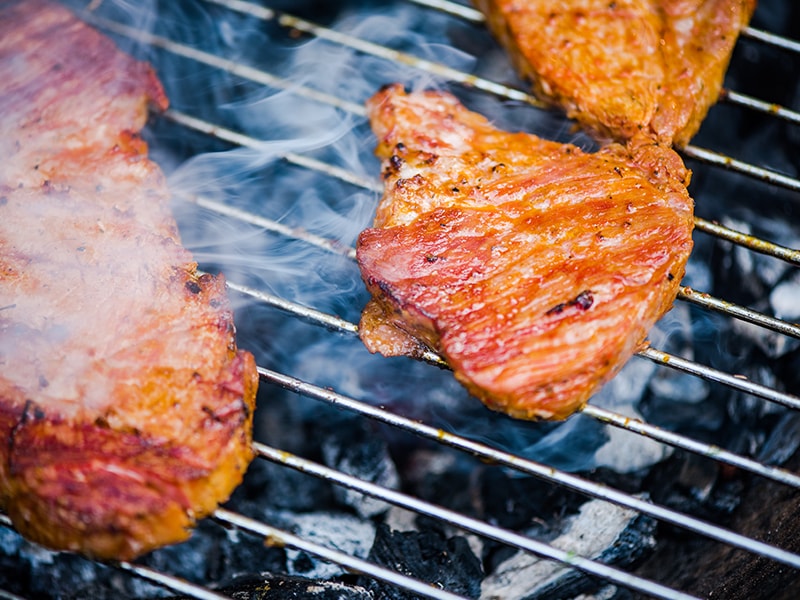 Sweet, Smoky, Delicious BBQ
Our grilling events are one of our most popular options for good reason. Our experienced team of chefs are masters of our top-of-the-line grills and will accommodate any needs you or your party may have. We're able to serve crowds of 2,000 or more, and we can even supply waitstaff and bartenders if needed. Our delicious barbecue is the perfect comfort food for any party or function, and it is sure to please.