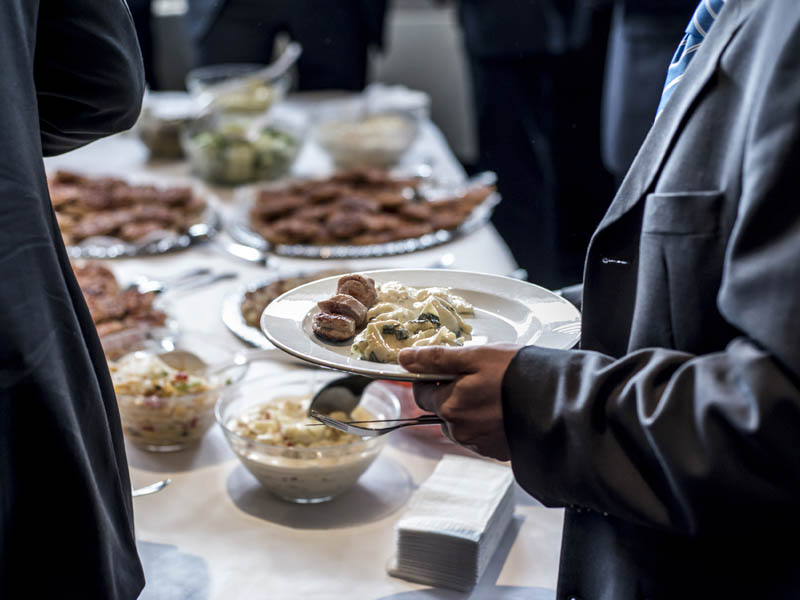 The Perfect Fit For Your Event
No matter how professional or informal your event is in nature, Sirloin Catering brings delicious food and a good time to any meeting or conference. We're equipped to serve in large auditoriums, smaller conference areas, or anywhere in between. We cater our selection to your specific event, and we have experience with serving: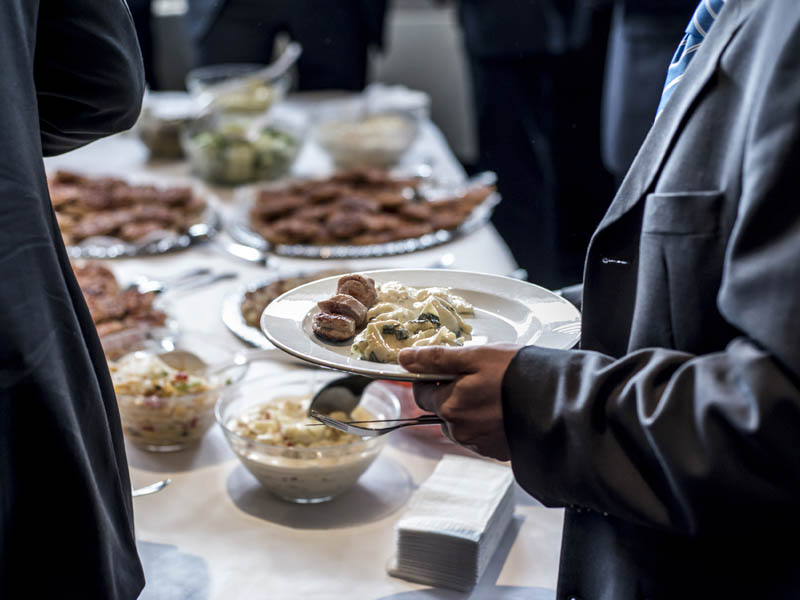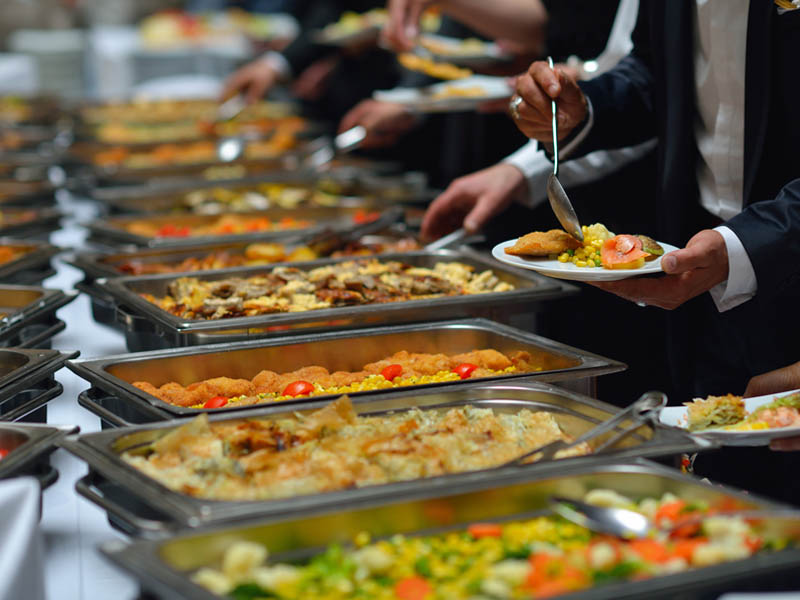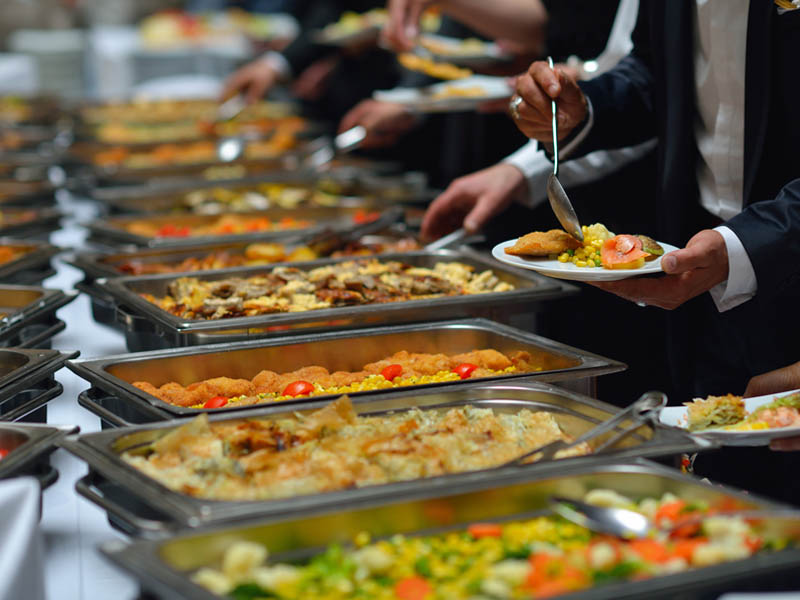 A Wide Selection of Delicious Options
As a dedicated catering team, we do our best to make sure everyone's needs are met and stomachs are full. We have plenty of options to meet everyone's dietary restrictions and each event is customized to our client's requests. Our team is flexible, accommodating, and happy to help, so don't hesitate to ask!