Planning An Event?
If you're planning a large scale event and are working within a set budget, fill out our form below to give us the information necessary to develop an estimate for you. We try to respond to all estimate requests in a timely manner, and will contact you soon with our estimate or for additional information.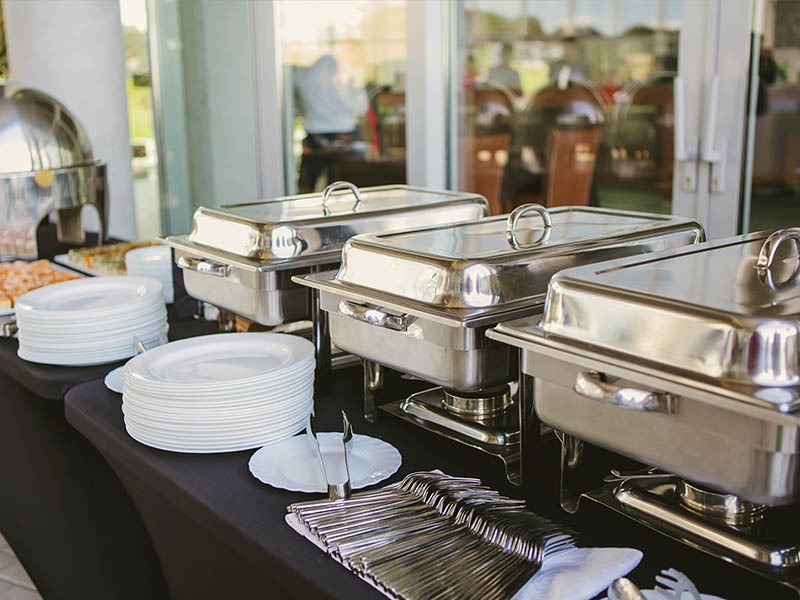 Your Event Is Our Priority
Our team is dedicated to providing catering services that exceed your expectations. If you need to schedule an event on short notice, give us a call and we will do our best to accommodate you.
Start Planning Today
It's the fine details that turn a great event into an unforgettable experience. Contact us today to start planning out your menu, drinks & more.